Description
NEW COLOR: Kitchen Countertop Pop Up With 20A (TR) Duplex Power/2USB Receptacle, White
*ITEM IS ON PREORDER, WILL BE SHIPPED AT THE END OF SEPTEMBER*
Great for Kitchen counters, kitchen islands, desktops, home office, schools, retail outlets and hotel rooms
Key Features:
Eliminates dangerous cords hanging from kitchen counters. Includes 125V-20A (TR) Duplex Power/2USB Receptacle. USB Ports are Class 2 5VDC 3.6A. Includes dust covers for USB ports. Solves the need to have power where a wall outlet is not possible in kitchen.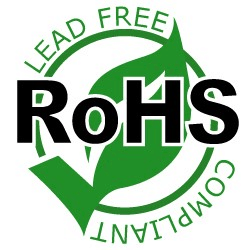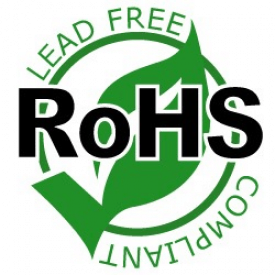 The Lew Electric PUFP-CT-WT-20A-2USB  countertop pop up box is designed to be hidden in a kitchen countertop or any other indoor surface where it is not possible or convenient to have a wall outlet. When in the closed position the outlet is hidden under the counter. When power is needed, simply press the spring-loaded button and the tension adjustable top raises up. The duplex outlet is 20 Amp rated, has two 3.6 amp USB ports and has tamper resistant (TR) plugs.
Specifications
20A Duplex Power/2USB Receptacle
White metal top
IP44 Splash proof rated
Tamper resistant outlets
2014 NEC code 406.5E for countertops
Hardwired power
Waterproof gasket under bezel 

 

*Consult with electrician and inspector before ordering
Includes back box shown in picture
Bezel dimensions: 4 7/8″ X 4 11/16″
Cutout dimensions: 4 1/16″ x 4 1/16″, 

 

***It is recommended to have the product in hand before cutting***
Space Needed Below Counter: 3.13″
Counter thickness: 1/2″ to 2″
Back box dimensions: 3 15/16″ x 4″
Payment & Security
Your payment information is processed securely. We do not store credit card details nor have access to your credit card information.